Motion Soccer Brasil é um projeto autoral desenvolvido para trabalhar e estudar diversas técnicas de animação. Esse foi um projeto muito divertido de fazer, porque o futebol e a seleção brasileira me traz boas lembranças da minha infância, quando eu e meus vizinhos nos juntávamos para pintar e enfeitar a rua com cores da bandeira brasileira no período de Copa do Mundo.
Sobre os processos de criação do vídeo, primeiro desenvolvi um rascunho das cartelas principais, a partir delas elaborei os styles frames que seriam animados. Com o design pronto e refinado, enviei os arquivos e iniciei as animações no After Effects. Depois adicionei alguns detalhes usando animação frame a frame utilizando o Adobe Animate.
Motion Soccer Brazil was an authorial project developed to work and study many different animation techniques. This project was a lot of fun to make. Soccer and the Brazilian Team always remind me of my childhood when I, and my neighbors, painted and decorated the street with brazil colors during World Cup times.
About the creation process, initially, I developed the essential video cards, and by that, I elaborated all the styles of frames that will be animated. After finishing a polished design, I sent the assets to After Effects and started the animation. Later, I added some details using frame-by-frame animations with Adobe Animate.
Sequencias de GIFs dos styles frames animados.
GIFs sequence of the styles frames animated.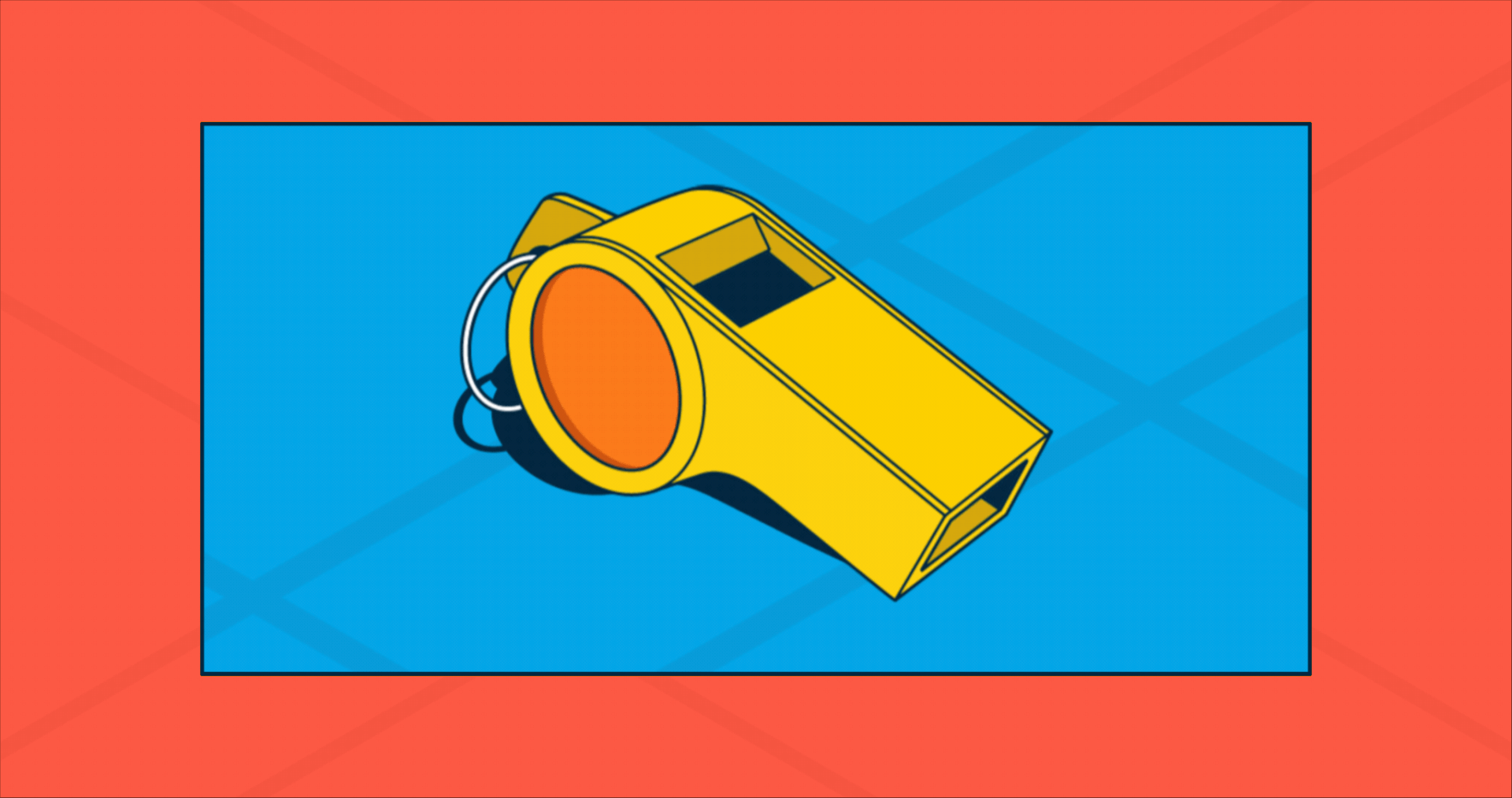 Lâminas dos rascunhos do storyboard.
The storyboard draft canvas.  
​​​​​​​
Sequencias de GIFs das animações frame a frame criadas no Adobe Animate.
GIFs sequence of the frame-by-frame created using Adobe Animate.
Lâminas com outline view.