Vídeo desenvolvido para o Dia do Meio Ambiente da Lundin Mining Brasil. A animação traz os comentários dos colaboradores sobre os processos de sustentabilidade adotado pela empresa.
A Lundin Mining é uma diversificada mineradora canadense de metais básicos com operações e projetos na Argentina, Brasil, Chile, Portugal, Suécia e Estados Unidos da América, produzindo principalmente cobre, zinco, ouro e níquel.
Video developed was for the environment day at Lundin Mining Brazil. In the video, the animation has the collaborators' commentary about the sustainability applied by the company. 
Lundin Mining is a diversified Canadian base metals mining company with operations and projects in Argentina, Brazil, Chile, Portugal, Sweden, and the United States of America, primarily producing copper, zinc, gold, and nickel.
Outline view from the planet nature.
Adobe Illustrator
PT


Cartelas desenvolvidas para a animação.
Cards developed for animation.
Animations and transitions.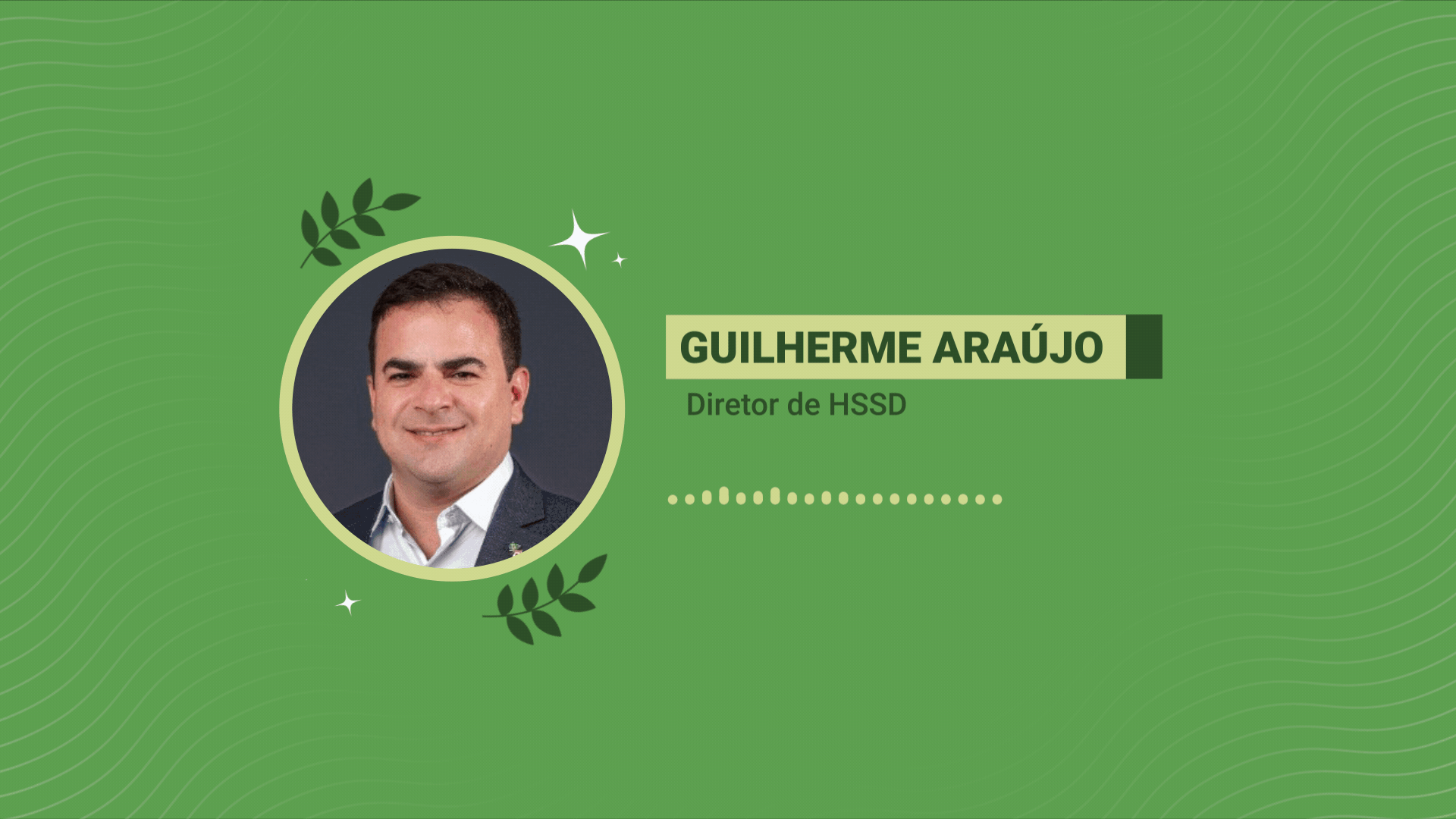 Environment Day - Lundin Mining Brasil
-
Art Design and Illustrations: Luiz Curado | Overblur